Direct Carrier Billing
Messaging Platform
IVR Services
Video OBD
WAP Products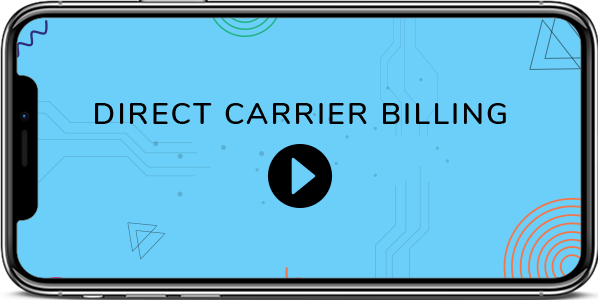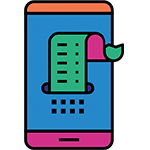 Direct Carrier Billing
Problem:
Often, customers are discouraged at the idea of sharing their personal card details to a service provider and will opt not to go for the service.
Solution!
Direct Carrier Billing circumvents that problem! We provide the Direct Carrier Billing set-up. The best way to incorporate this is by targeting users with an active mobile subscription, to provide an alternative to credit and debit card payments. The entire focus is to make payment easier for both the end user as well as the content provider. To enable more in-app purchases, the app developers can create a DCB payment method where the mobile user will directly be charged for their purchases in their mobile bill – completely eliminating the need for cards.
This set-up has multiple benefits which have been illustrated below:
A direct charge to the end- users mobile bill, eliminating the need for credit or debit cards.
Prevention of any fraudulent purchasing or overcharging activities.
The entire billing and charging, business models and third party relationships with global app store partners can be centrally managed.
Even operator companies can benefit from a centralized location for billing, and fosters collaboration with global over-the-top players for all operator companies.
It is a highly cost efficient option
It provides opportunities to push business and service strategy to operator companies faster from a central location.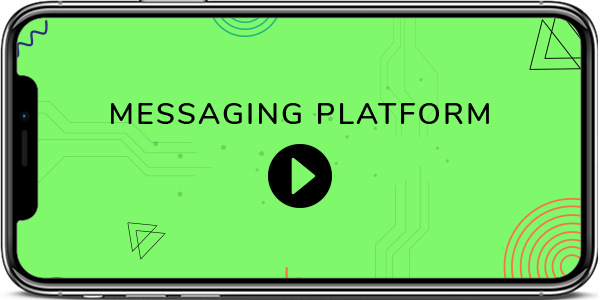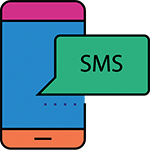 Messaging Platform
Content is king and that has been established as more and more people look for valuable information on certain tops.
Problem:
A content distributor finds it difficult to get his content out to a large audience.
An operator does not have the content bank to provide to customers that demand it.
Solution!
VectorMob's A2P messaging platform bridges the gap between those that have content and those that want it. It provides both the platform as well as the technology for content providers to disseminate their information using both SMS and USSD services. This is monetized through the process of operator billing.
VectorMob currently provides an end-to-end platform along with content to Ooredoo in Maldives.
The content repository currently includes a variety of topics under multiple categories such as:
Religion
Entertainment
Global News
Sports
Humour
Cooking
Lifestyle
Philosophy
Life Hacks
Spiritual
Gadgets
Technology
Education
Travel and Tourism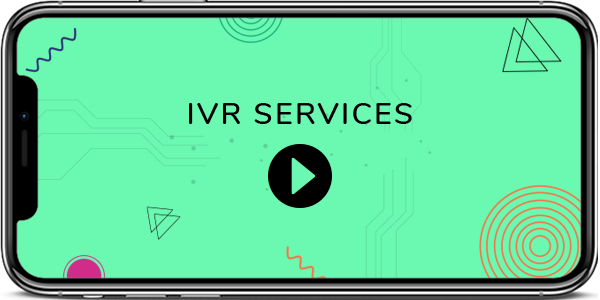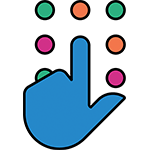 IVR Services
Problem:
Often times, voice works better than text! Some processes would require a lot of back and forth messaging between the operator and the end-user. To resolve this issue, we provide clients with the Interactive Voice Response set-up to simplify and standardize processes and provide mobile users with a variety of options and solutions.
VectorMob has the technological expertise to set up IVR platform services across a wide range of requirements. These include:
Music Based Portals
User Generated Content Portals
Chat Services
Missed Call Alerts
Reverse RBT platform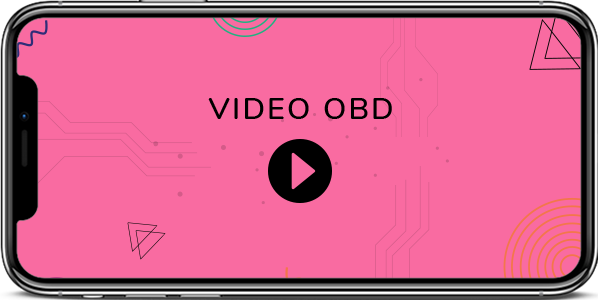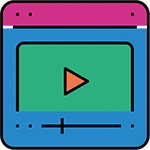 Video OBD
Pushing the boundaries of what technology can do in the telecommunication space is something that drives us. This led to the creation of a brand new technology – Video OBD solution.
Problem:
Often, a profit making unit finds it difficult to do precision targeting. Mainstream ads are lost in the void, and may even get missed or be a source of annoyance.
Solution!
As content consumption through videos has shot up and the consumers demand for newer advertising technology is constant. Amidst this, VectoMob rolls out their Video OBD solution. The purpose was to provide brands a futuristic platform that provides accurate insights, precise targeting opportunities and more.
The entire platform, end-to-end can be taken care of by us, right from the content to its dissemination and performance tracking.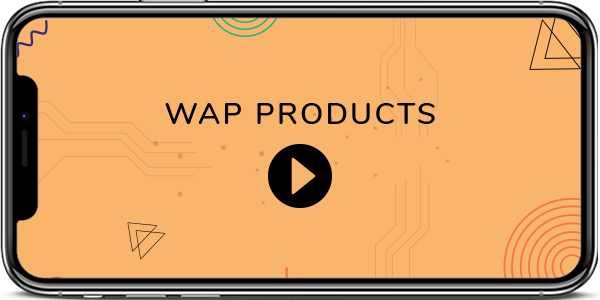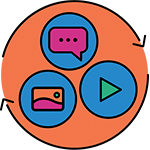 WAP Products
Mobile users love being entertained! So keeping in tune with the latest requirements, we at VectorMob have collected the best of entertainment for our WAP services!
We have a great content repository that includes text, images as well as videos that cater to a diverse audience. We have categorized these across four services.
Switch To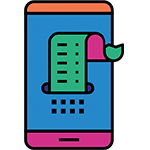 Direct Carrier Billing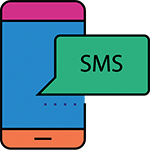 Messaging Platform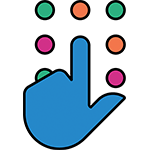 IVR Services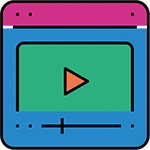 Video OBD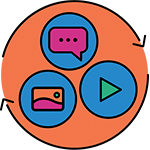 WAP Products